Saturday, June 13, 2015
As usual, it's taken me longer than I would have hoped to put together a blog post with video captures of this chase. On May 7, 2015, I was storm chasing with Jesse Duncan alongside Simon Brewer and Juston Drake in another vehicle in north Texas. We ended up documenting numerous supercells ahead of a squall line. The final supercell produced several tornadoes which we documented near Bolivar, TX and surrounding areas. This was all in an area just to the northwest of Denton, TX.
Below is my footage from the chase.
The following are screen captures taken from my footage.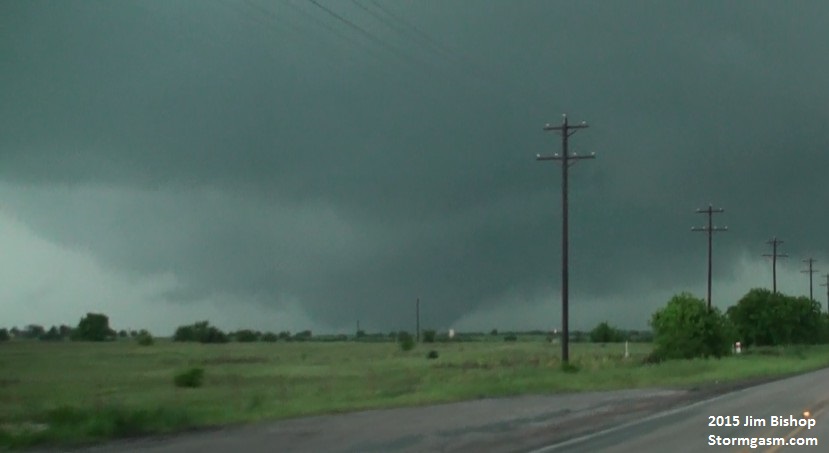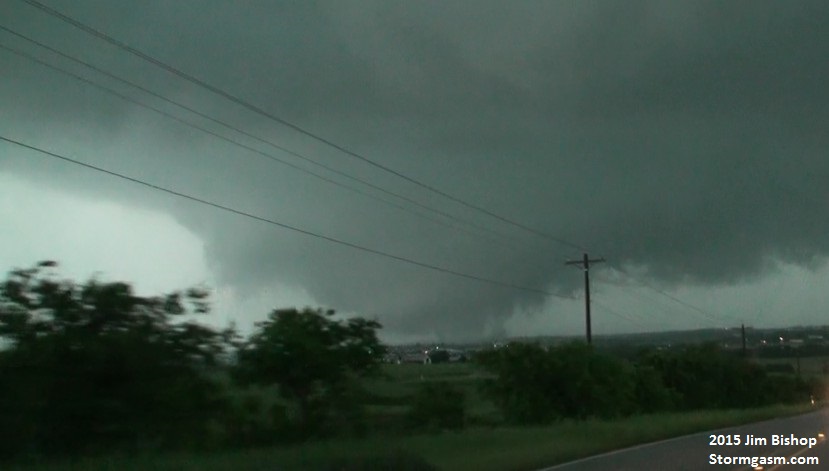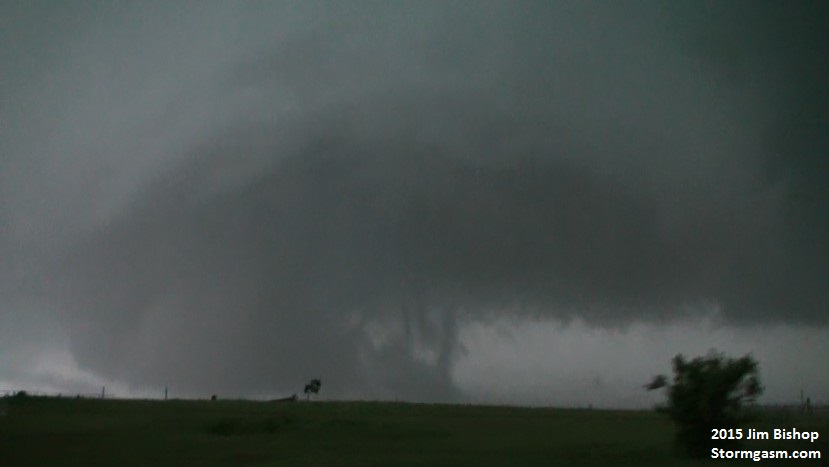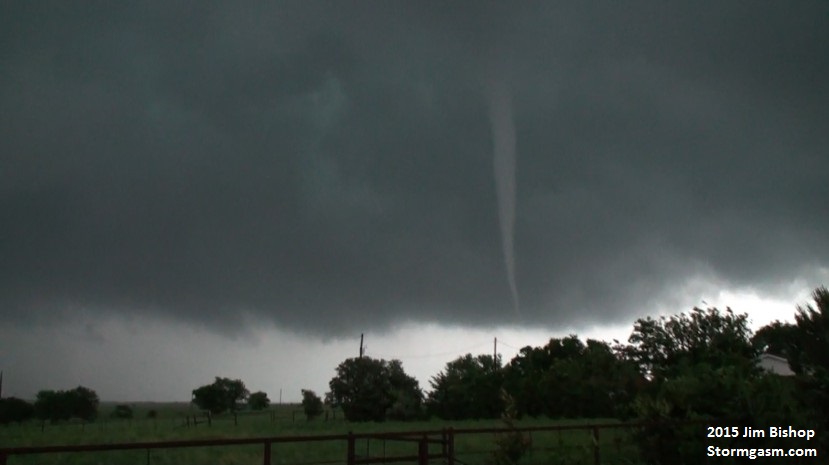 This is a satellite rope tornado that developed briefly to the right of the mulit-vortex wedge tornado.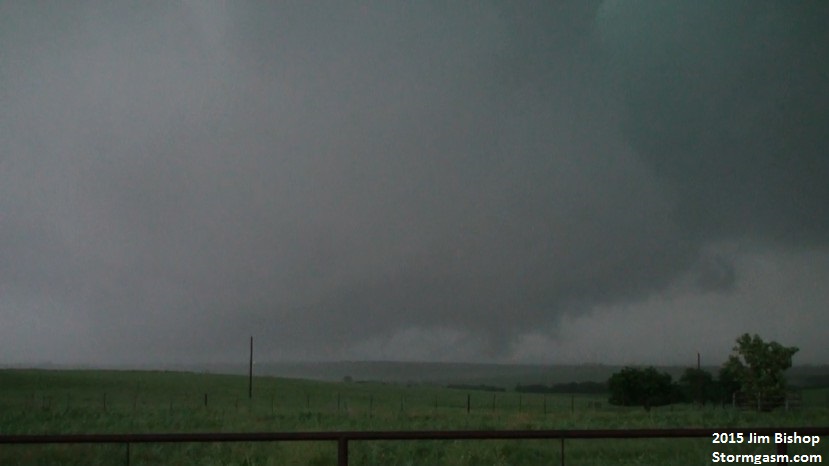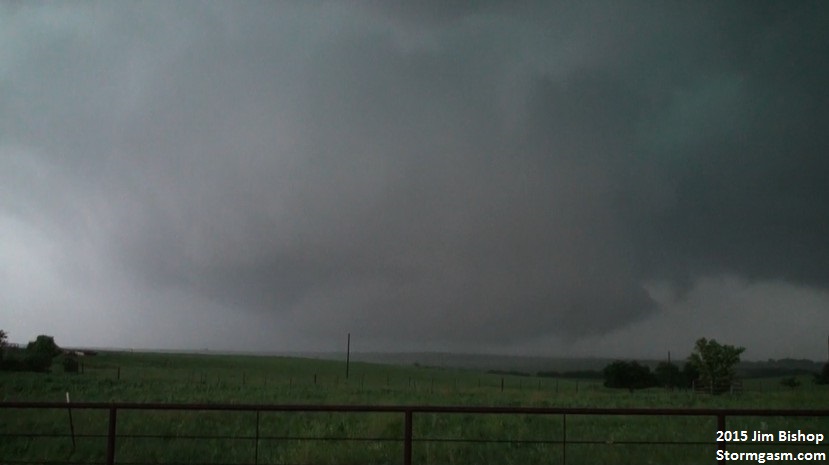 Multi-vortex wedge tornado.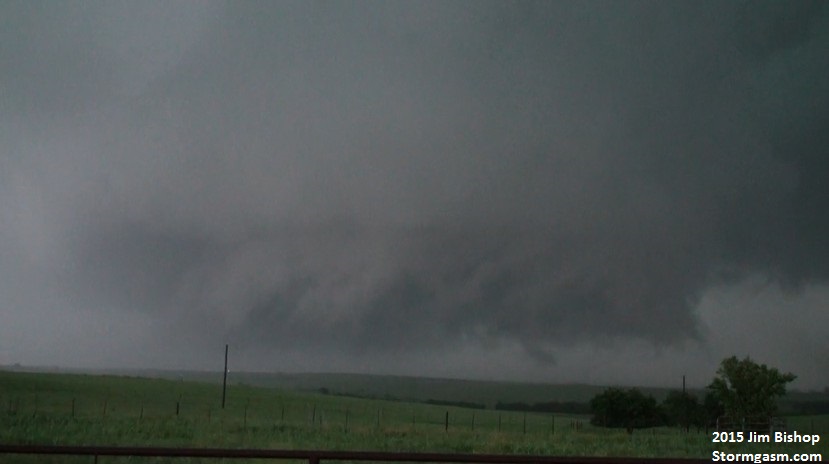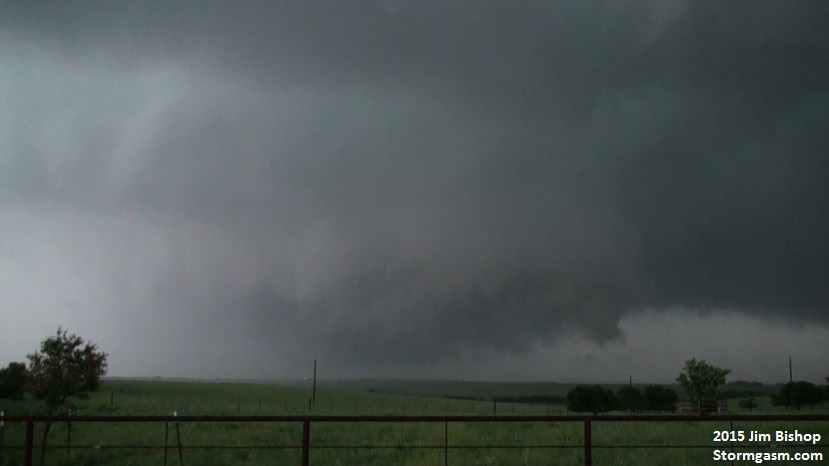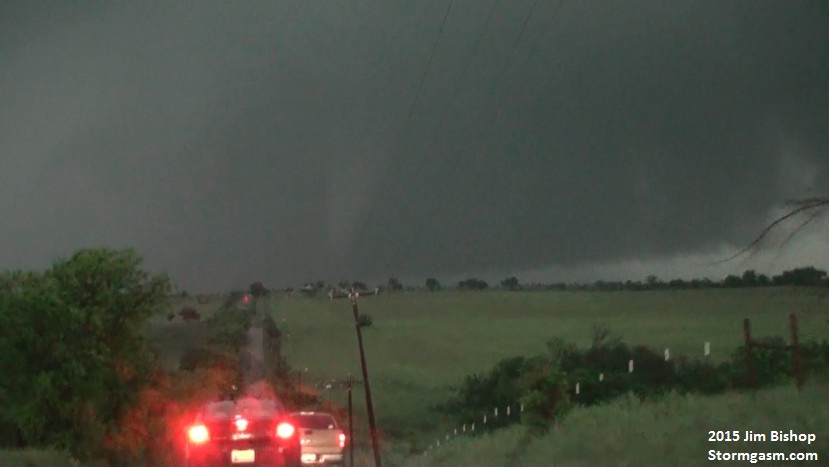 It's hard to see due to the contrast. But, there is a white, cone tornado on the ground just to the right of the road.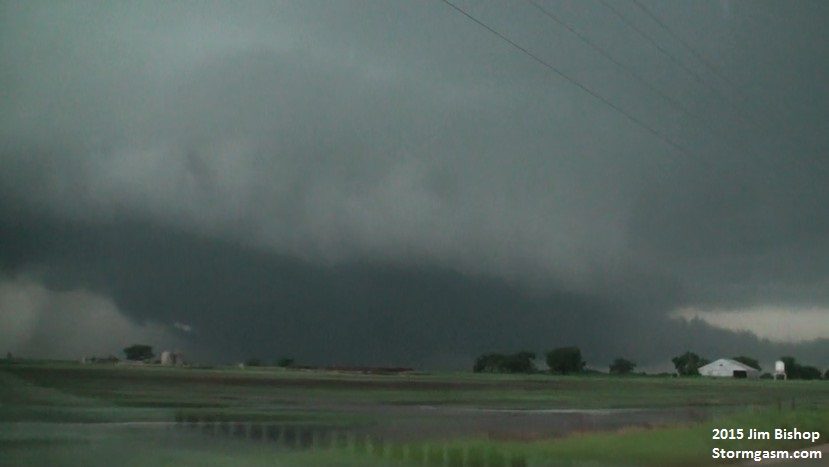 Tail cloud feeding into a large wall cloud and wedge tornado.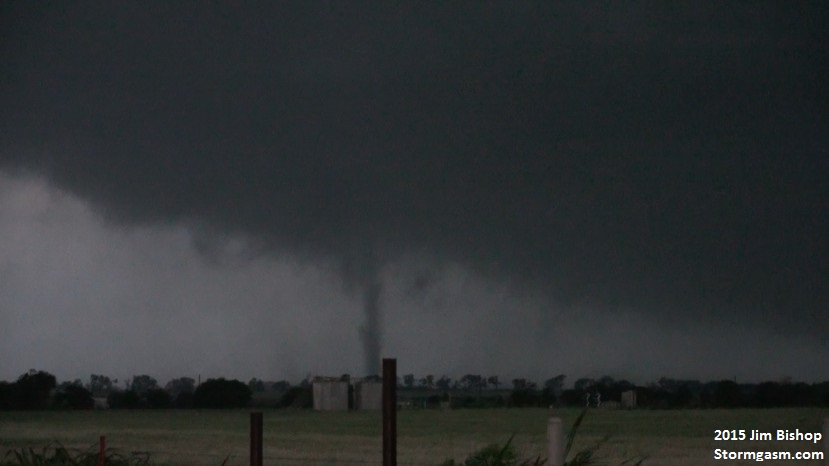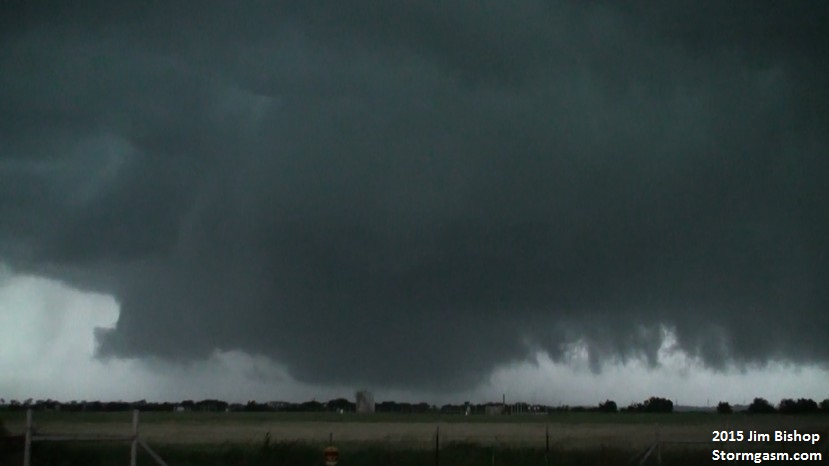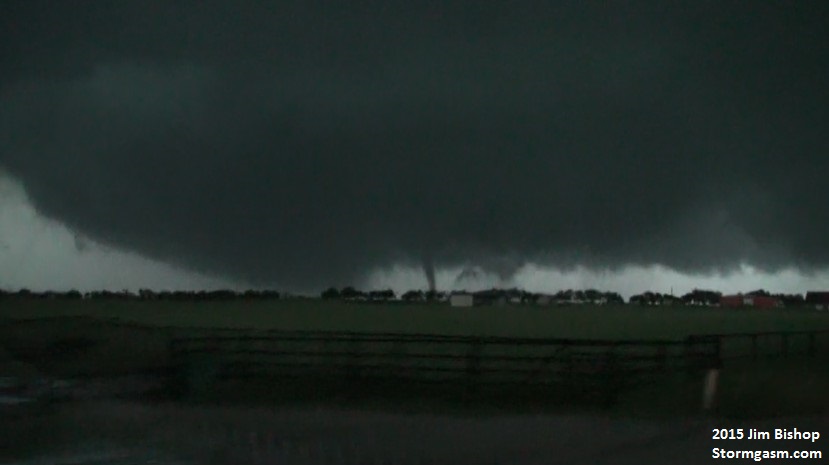 The parent tornadic circulation, which remained multi-vortex in nature for quite some time, produced numerous quick 'spin-ups' like the one in this shot.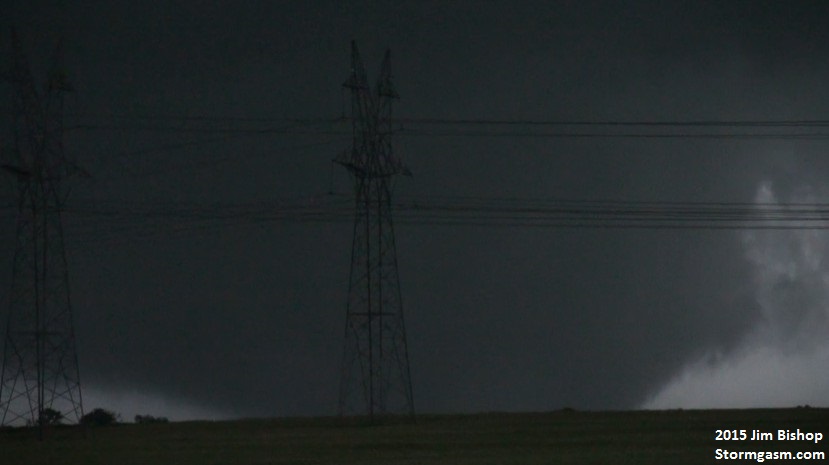 Wedge tornado.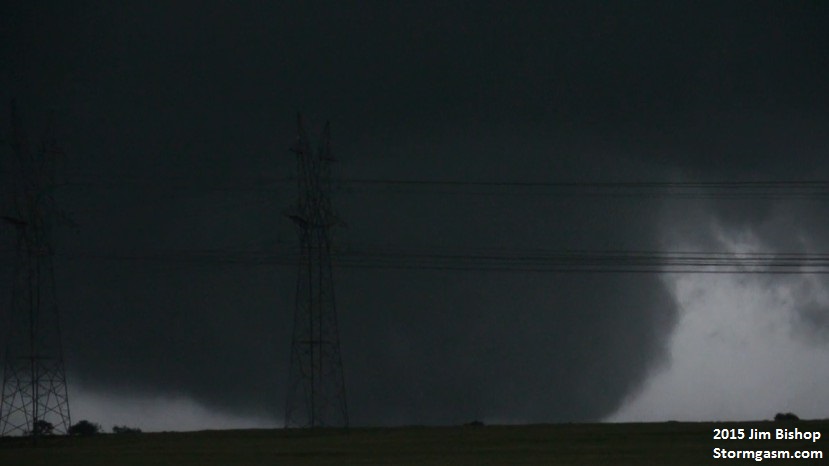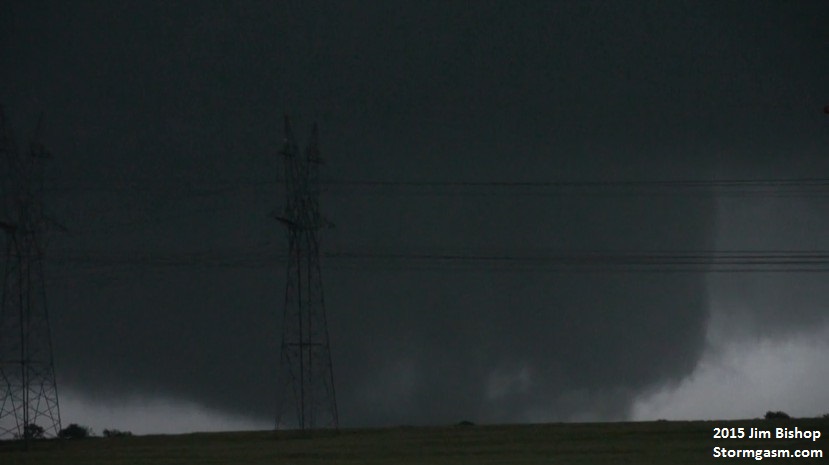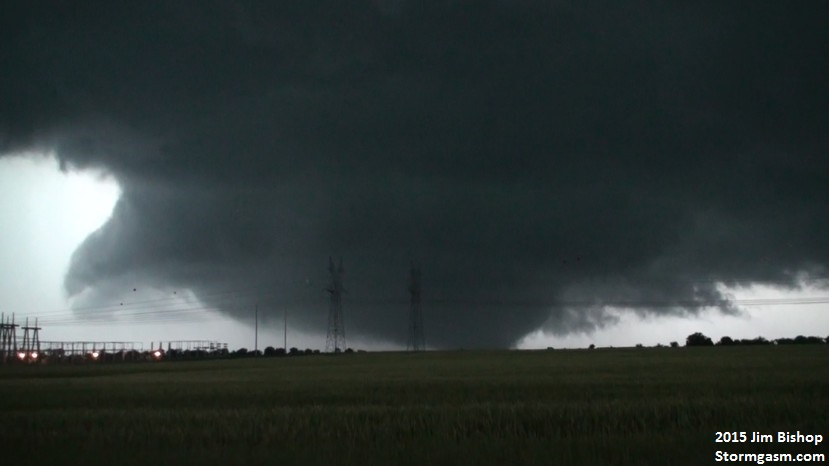 A spectacular shot of the wedge tornado and wall cloud, with a visible 'clear slot' to the left, or rear flank drowndraft. This depicts classic supercell structure and likely marks the peak intensity of this supercell.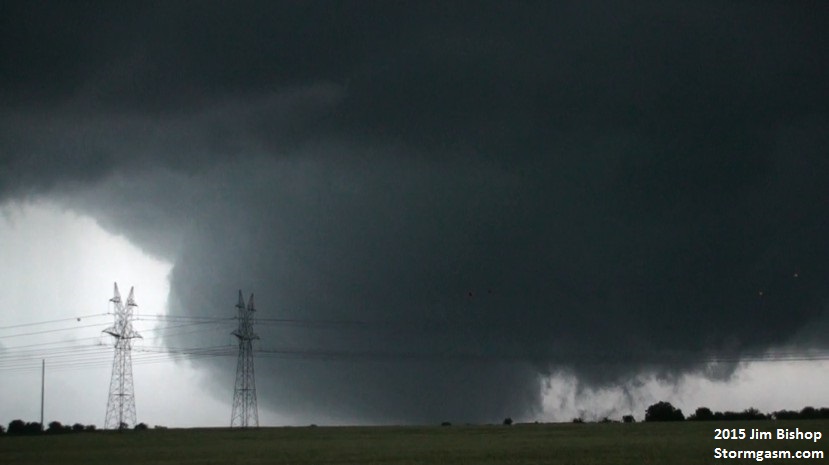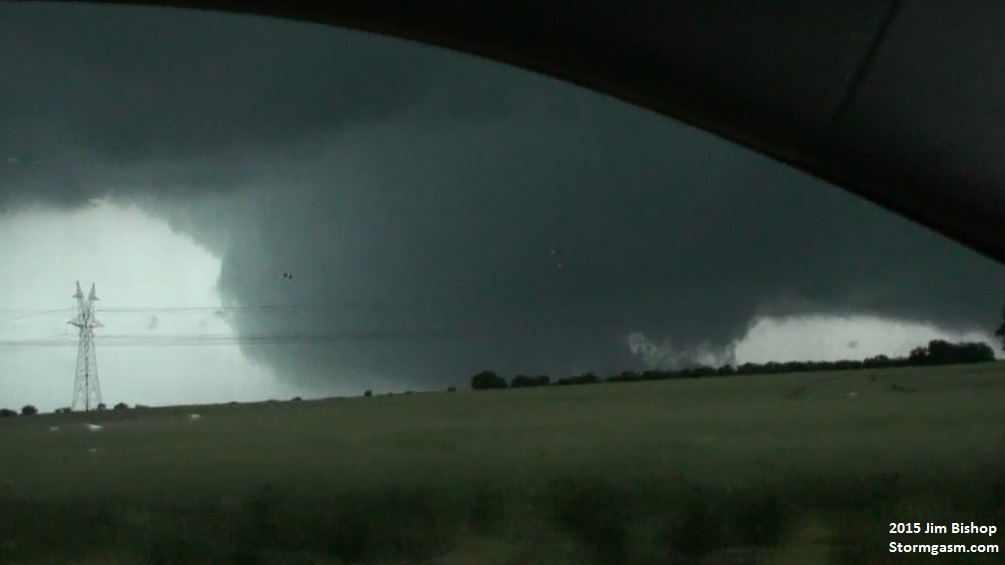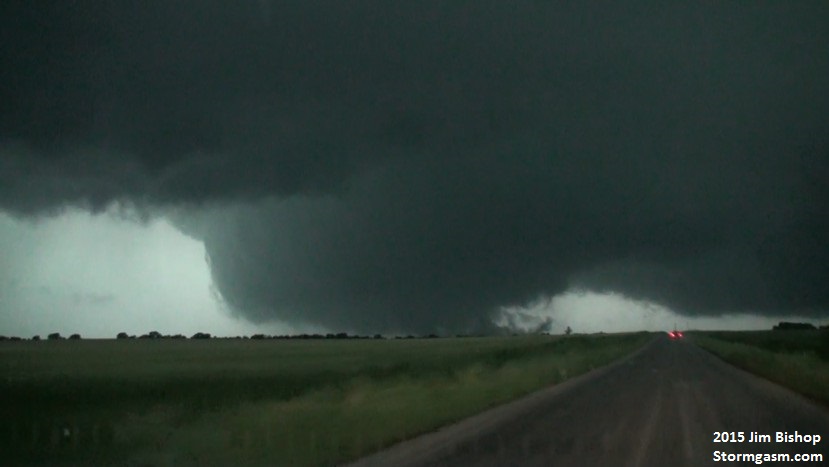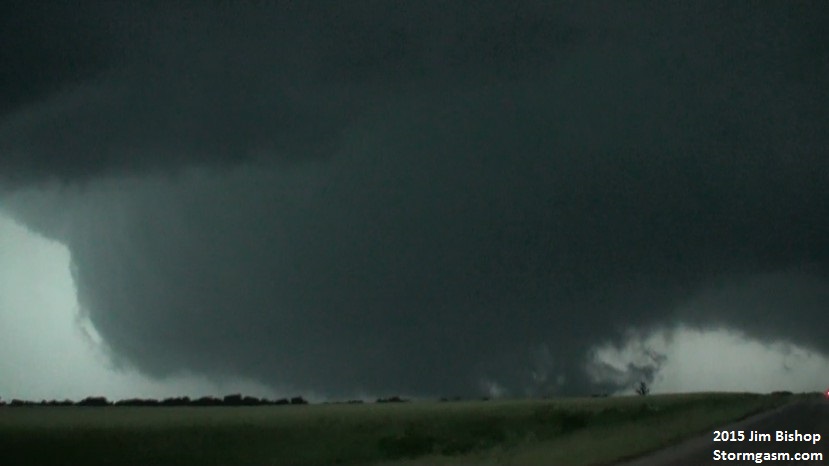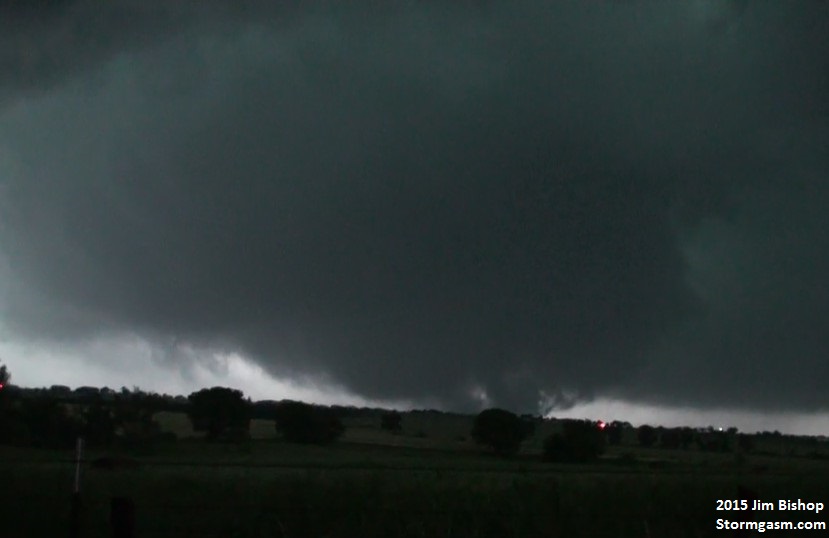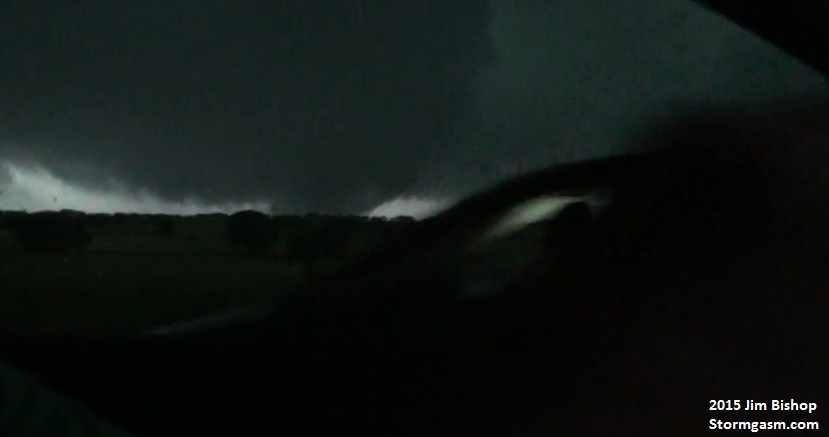 This is a screen shot taken from a farm road while re-positioning the vehicle. The tornado briefly become quite photogenic.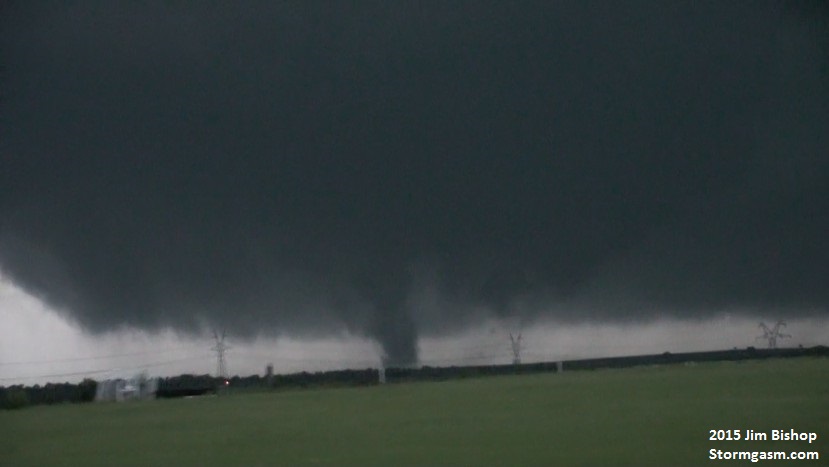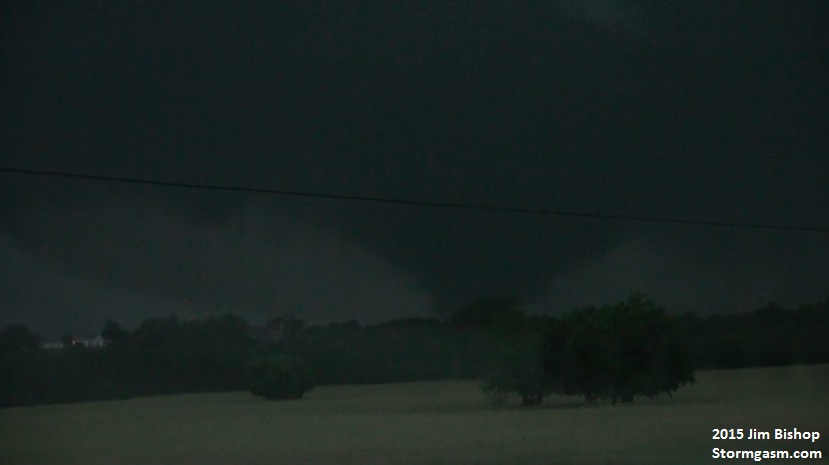 This is the last tornado we saw produced by this supercell. There was still a wedge on the ground to the north of this final tornado, but the wedge was wrapped in rain and very hard to see by this point.