The following are a few photos I took during the blizzard in downtown Boston.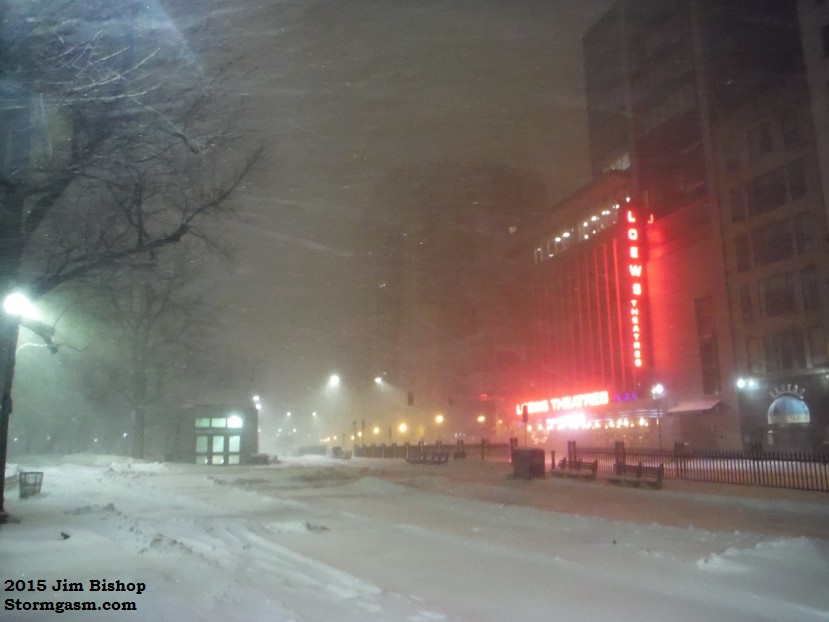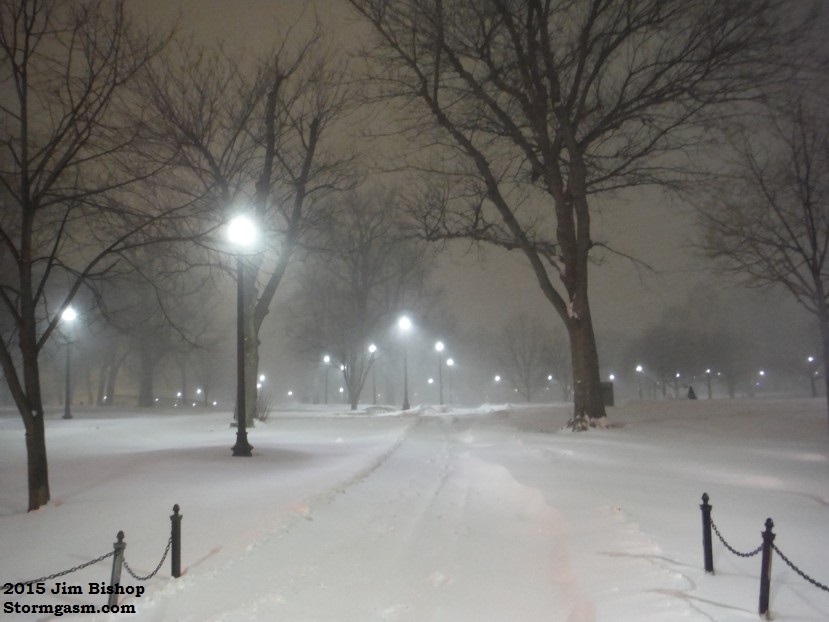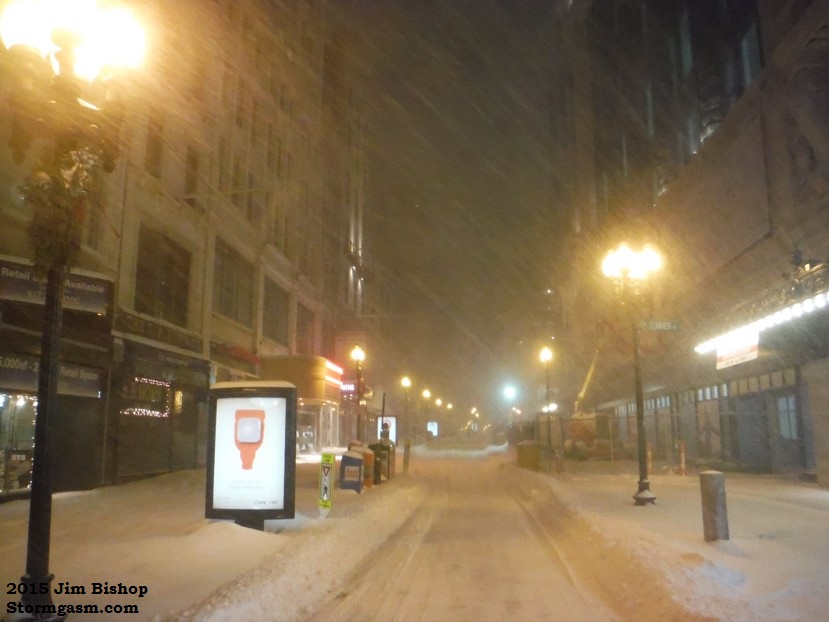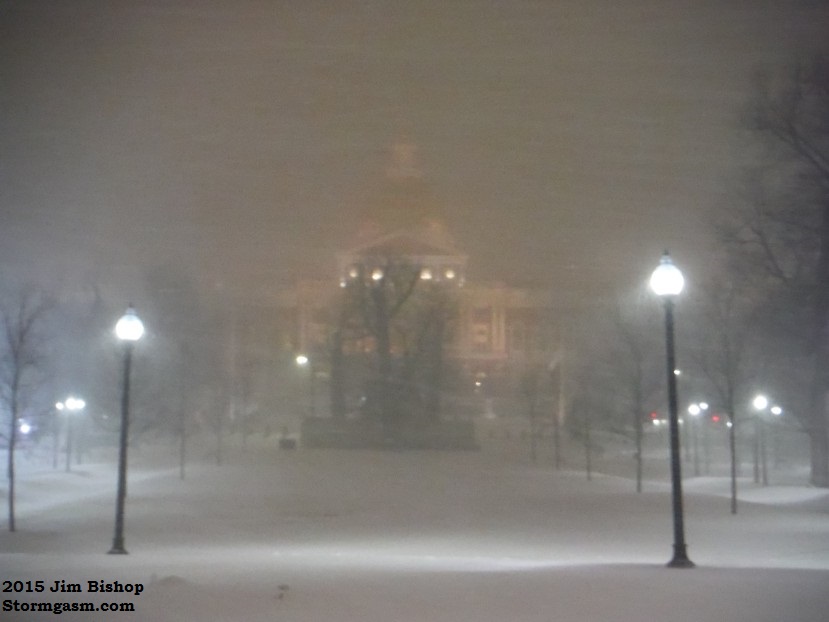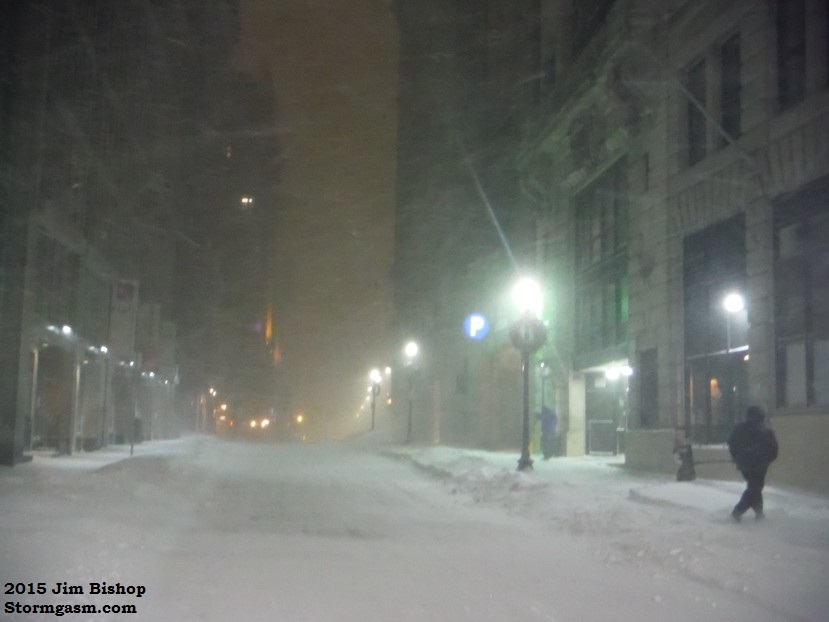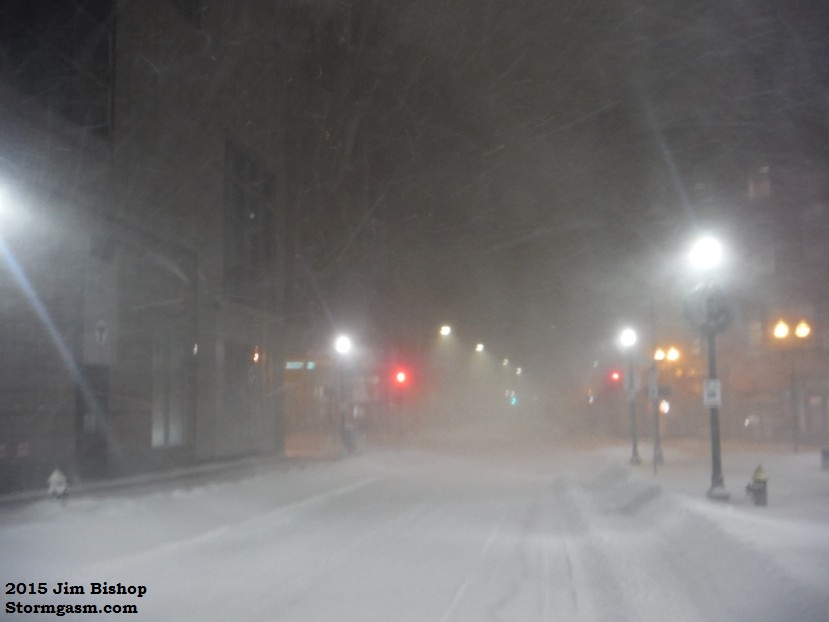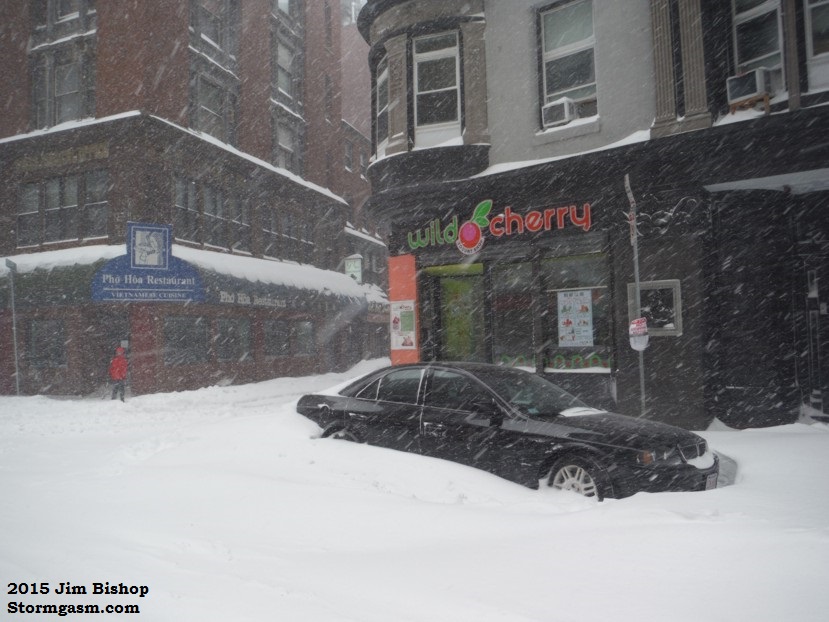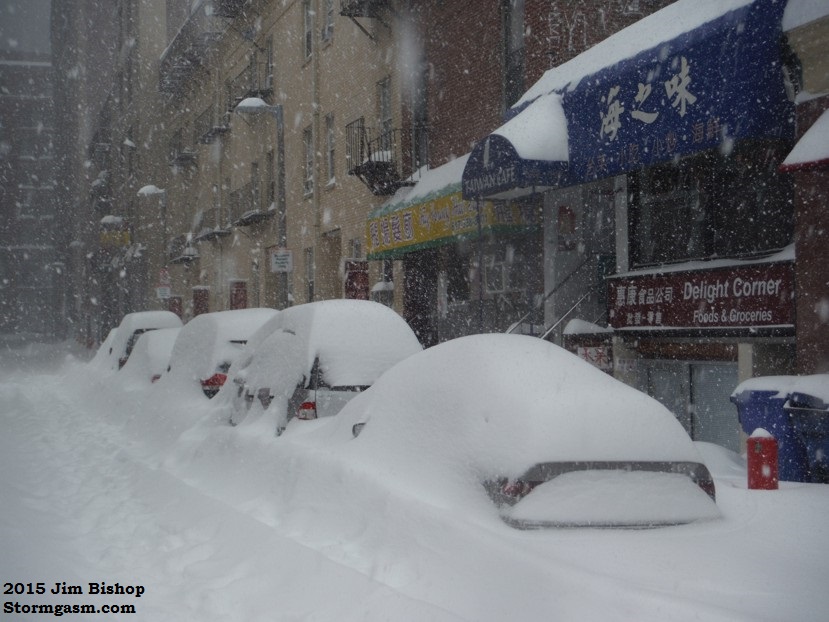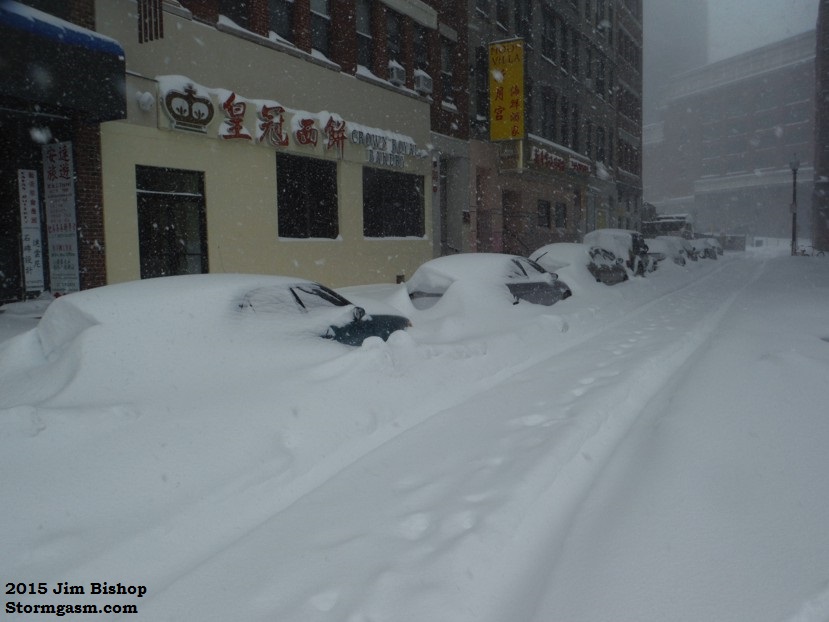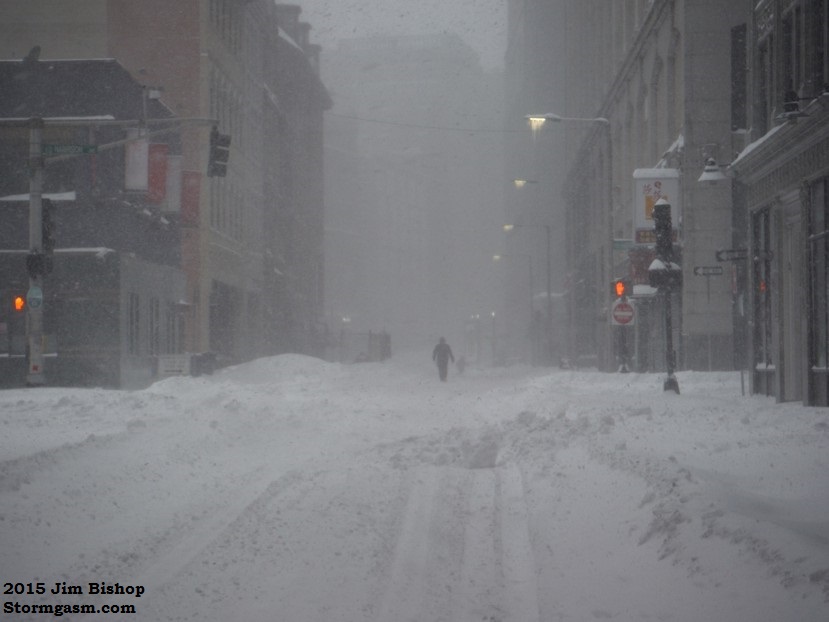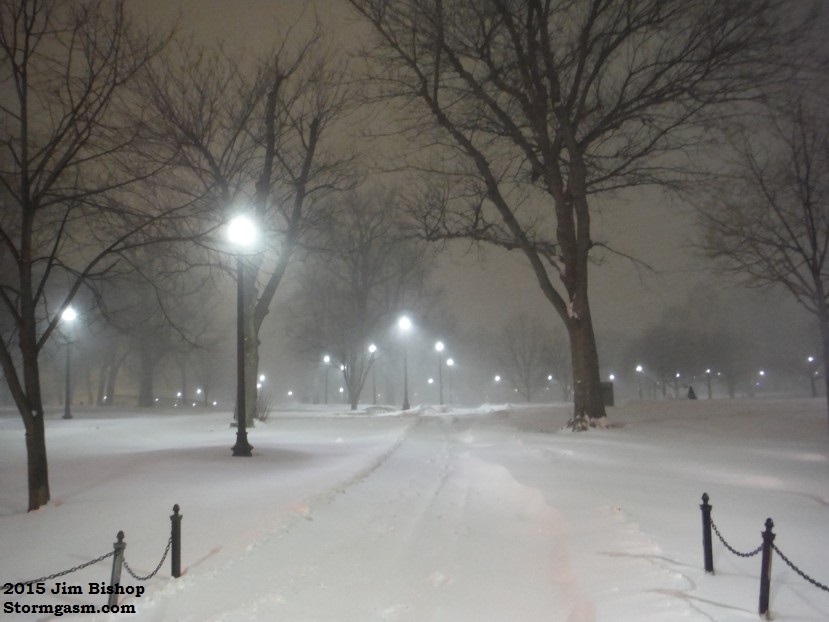 Tuesday, January 27 2015
Boston, along with much of New England, has been through a significant blizzard. I documented the storm in downtown Boston. As the storm strengthened in the early morning hours I experienced wind gusts to 50+ mph at times. You can view that footage below. Later, I took photos around the area and found several cars covered in snow. As of this writing, it is still snowing. I measured 17 inches of snow on a flat surface, with 2 feet of snow on many sidewalks, likely due to the snow drift.