Early Spring 2013 Images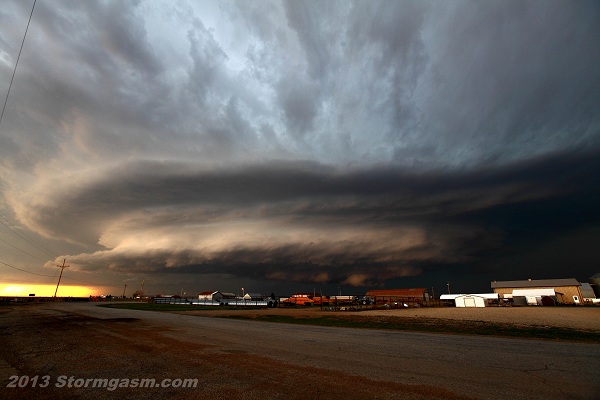 As of May 15 the Spring of 2013 has been one of the slowest severe weather years in recent record. With exception of an active late winter pattern for the Southeast there has been very little severe activity this Spring. Persistent troughing in the East and persistent ridging in the West has been in place over North America for most of the Spring, which is probably the most non-conducive pattern for severe weather. Another consequence of this pattern is continued drought for West Texas, New Mexico, and Arizona, which is typically not good for the remainder of the Plains going into the summer months. The "Storm Riders" Juston and Simon have been actively chasing this Spring regardless of the pattern, even documenting an early May snow storm for Missouri, and minor flooding near Memphis TN. We've documented many supercells and large hail, and even 3 tornadoes. Below are some photos from pre May 15 2013: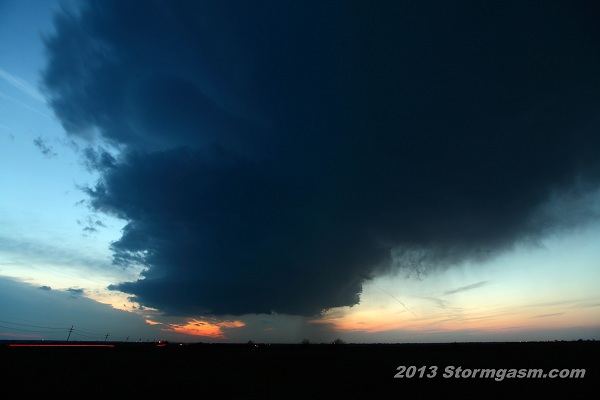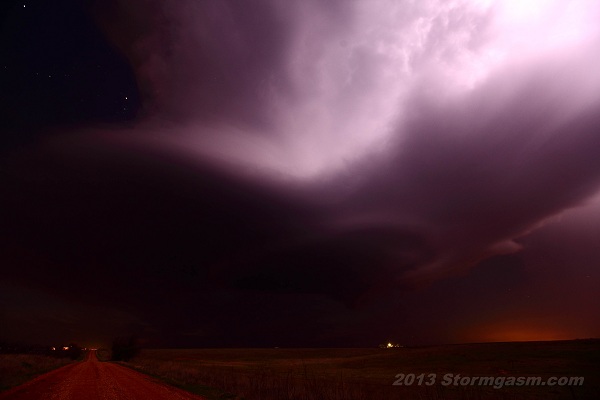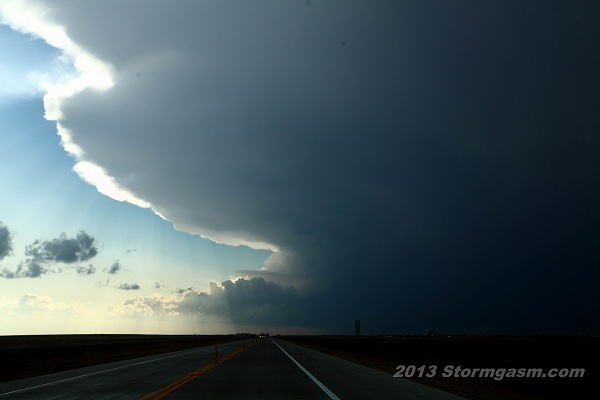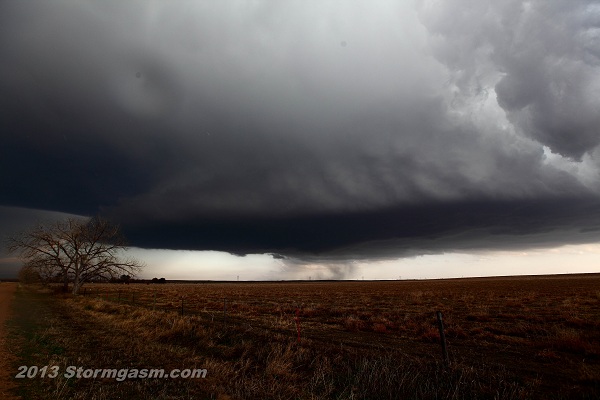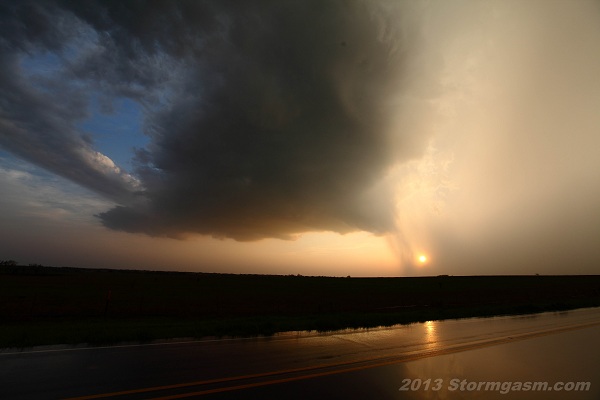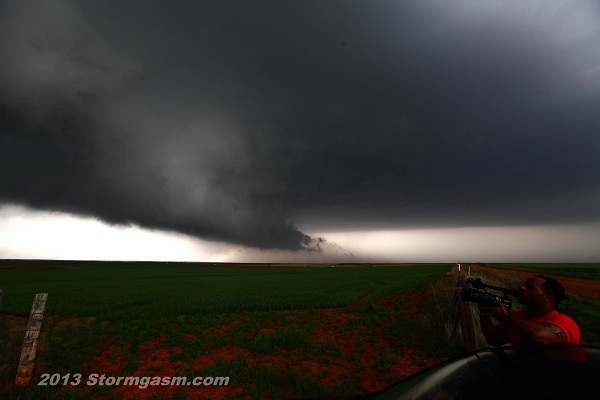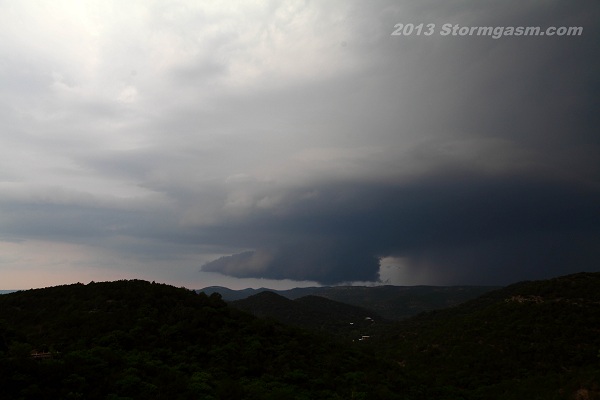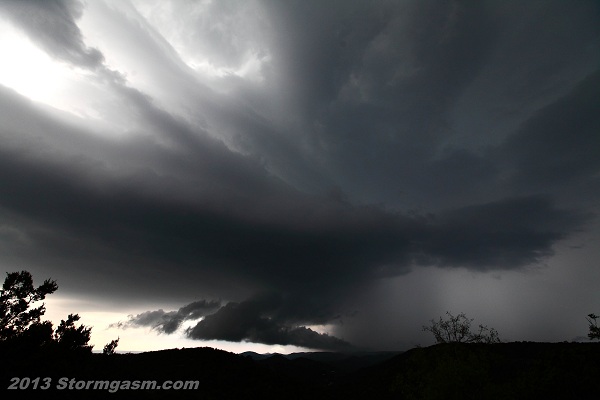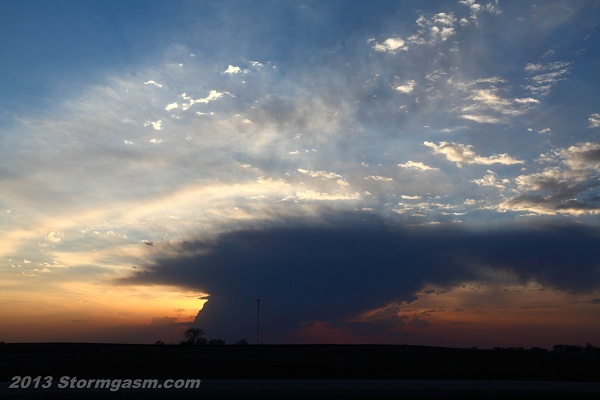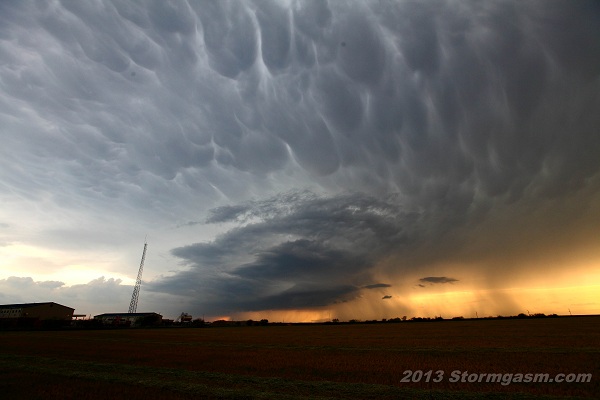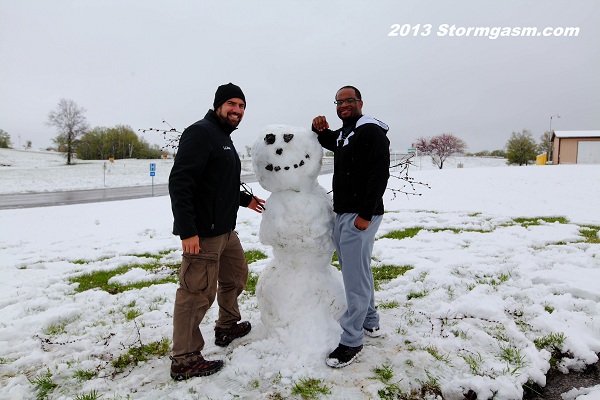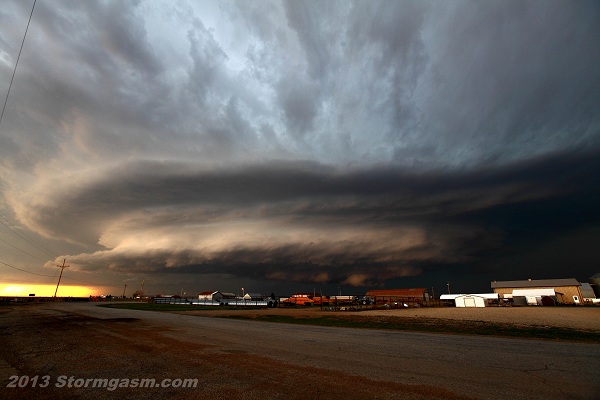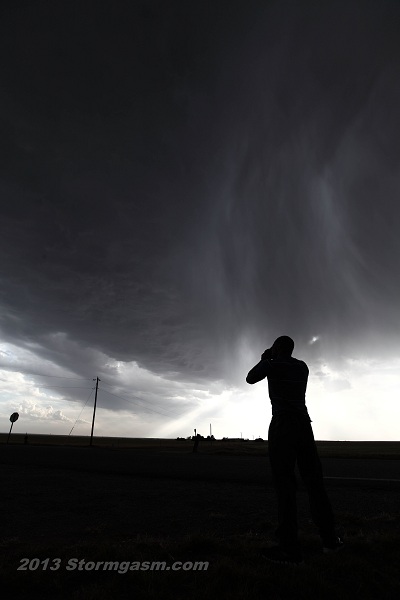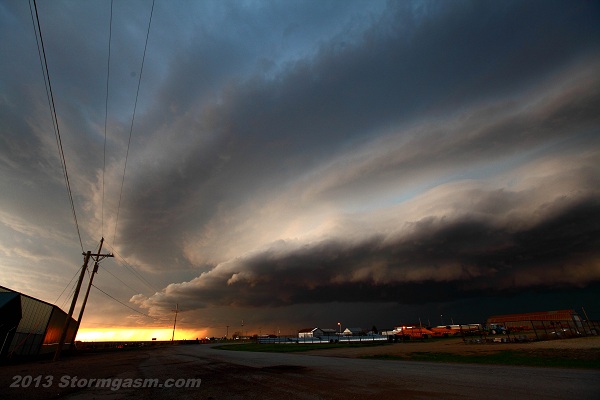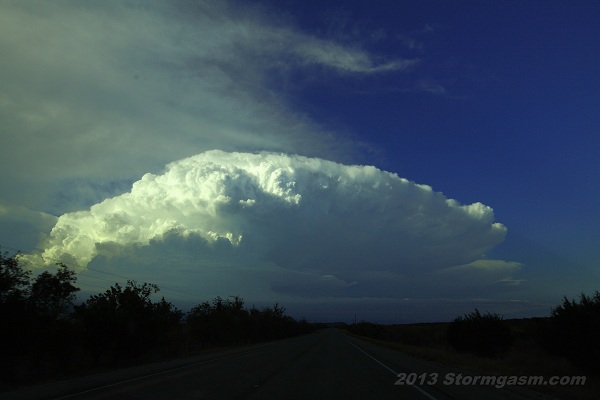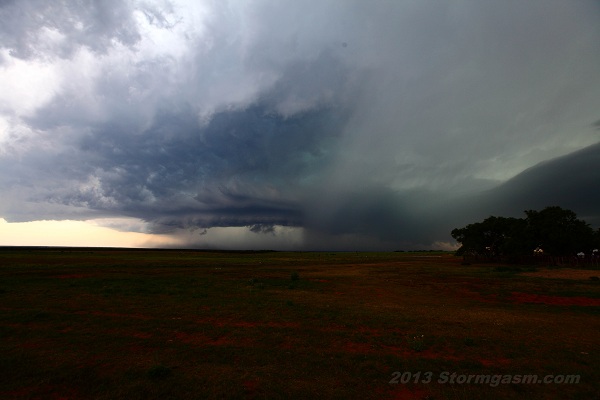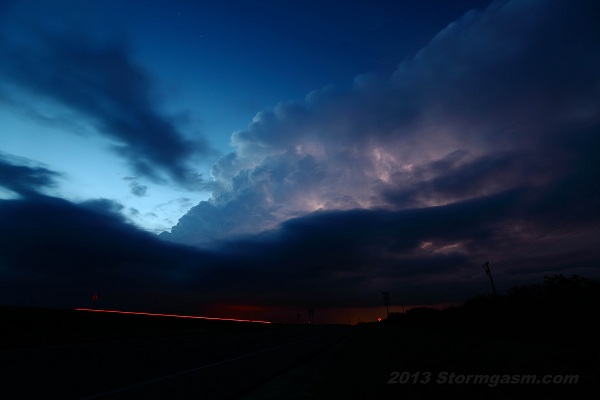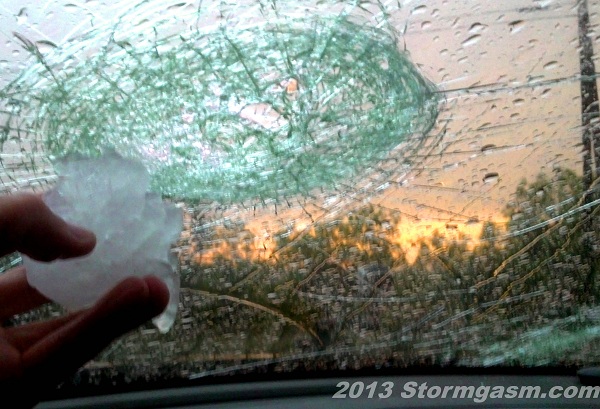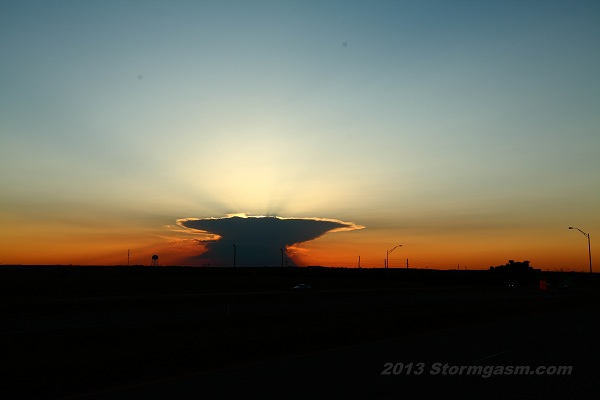 Home | Storm Store | Photo Gallery | Stormtalk | Storm Chases | Latest News
Stock Footage | About | Contact | Editorial | Weather Links
All storm chasing (tornado, supercell, lightning, hail, sunset, ect.) photos and videos are copyright property of Jim Bishop and Simon Brewer (Stormgasm), unless otherwise specified. Any unauthorized reproductions are strictly prohibited by law.
Copyright 2012 Stormgasm.com. All rights reserved.